The Mulch Mound Way
Choose your product

Choose from a collection of mulch, stone, or topsoil products, and make sure you adjust the quantity to your home's needs. You can use our calculator to estimate how much you'll need.

Select your delivery date

Select a delivery date you'd like for the product to be dropped off at your home, and add the product to the cart. If you don't see the delivery date you need, contact us via Chat button.

Sit back and wait

Popcorn time! Sit back, wait, and let us work our magic to make sure the highest quality product is delivered to your driveway.
Browse our Mulch-nificent Collection
Regular price

$0.00

Sale price

$46.99

Unit price

per

Regular price

Sale price

$38.99

Unit price

per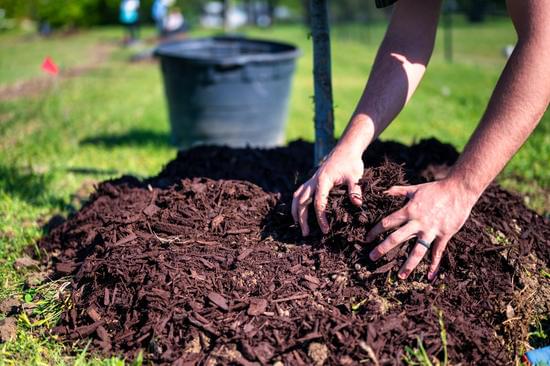 Why Buy Mulch in Bulk?
Let's face it. Who isn't tired of being "bagged" down by the hassle of lugging those heavy bags of mulch around?

Say goodbye to sore muscles and hello to bulk bliss! Buying mulch in bulk is the savvy secret to stress-free landscaping experience.

With mulch by the yard, you'll have ample supply to cover your entire yard with ease, saving you time and effort.

Plus, you'll save some "green" in your wallet by avoiding the inflated prices of those flashy bags.
Shop Mulch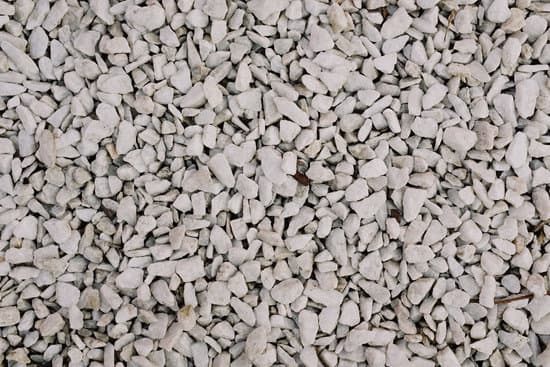 Why Buy Stone & Gravel in Bulk?
Ditch the bags. It's not just about convenience but also being a rockstar for the environment.
By choosing bulk over bags, you're making a conscious choice to reduce plastic waste and minimize your impact on the environment.
No more unnecessary packaging, just the perfect amount of stone or gravel for your project. Plus, you'll have the flexibility to customize your order to your exact needs, without any excess material going to waste. It's a win-win for your yard and the planet.
Shop Stone & Gravel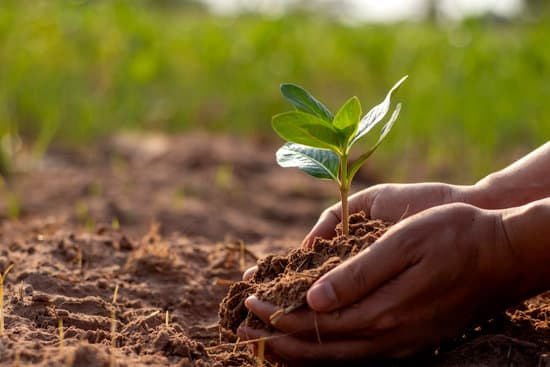 Why Buy Soil in Bulk?
Bulk soil is the way to grow.
Skip the hassle of hauling heavy bags and embrace the convenience of having nutrient-rich soil delivered right to your driveway.
With bulk soil, you can cover your garden beds and lawn with ease, ensuring a fertile foundation for your plants to thrive. It's like having a soil buffet at your doorstep!
Shop Soil